Make your house your haven
Personalised interior styling to make 'home' a place that you love to retreat.
NORDIC MODERN AUSTRALIAN CONTEMPORARY INDUSTRIAL COASTAL MONOCHROME
Does your home make your heart skip a beat? Fall in love with where you live.
Whatever your style, together we'll construct what you envision…
Wollongong Interior Stylist​
Through individualised design concepts and creative spatial planning, I can help you style relaxed spaces, that serve your family well and are uncompromising in aesthetic flair.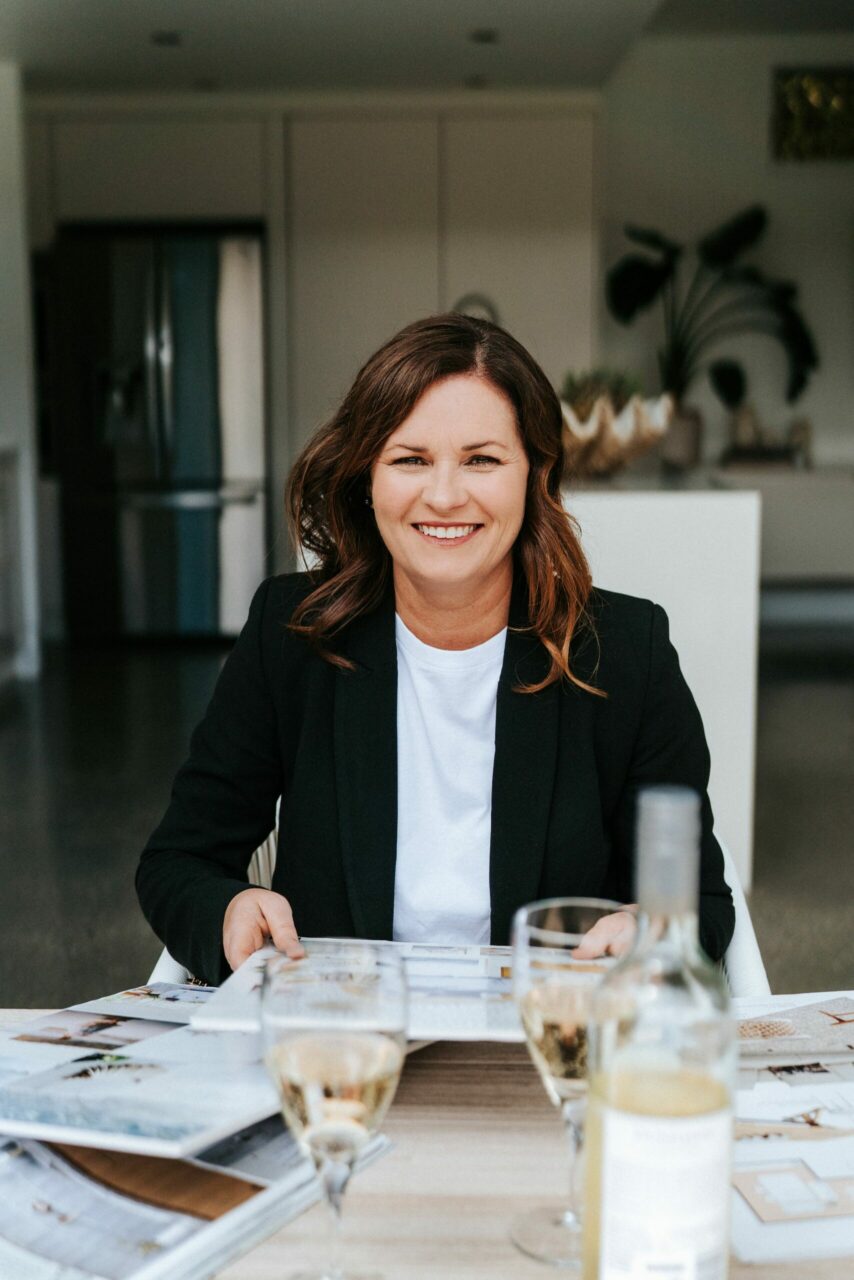 Choose how we'll create together:
"Our home renovation was our first experience in using an Interior Stylist. Stacey was able to take our random ideas and requests and come up with a concept that we fell in love with instantly. She really took the time to understand our style and how our family functioned in order to create the perfect spaces for us. Stacey understood our budget and took the time to provide us with samples and options that fit within that. My husband and I couldn't be more in love with our renovated home and simply would not do it again without Stacey."
"Stacey was the perfect designer for us for the restyling of our bedroom and living area. Stacey quickly grasped the style we were trying to achieve and provided some great design solutions and styling suggestions. We loved the mood boards! Her timely communication, honesty, expertise, professionalism and enthusiasm for our project made it an enjoyable experience, and a pleasure to work with Stacey."
"A huge THANK YOU to Stacey for helping us with our recent renovation, in particular our finishes. Stacey collaborated with my family and I to create our new haven…we are so in love with it!!! She was able to keep us on budget and even saving us money at times…something I know we would never have been able to achieve without her help "