Designing the home of your dreams should be exciting and stress-free.
By sharing knowledge and using my experience, my design approach is always to collaborate with my clients in creating and styling a home they love.
A beautiful space that is both functional and timeless will be the backdrop of memories that stay in clients' hearts for years to come… so I certainly don't take my job lightly.
Stacey Wilson
Interior Stylist
Diploma in Styling
– Diploma in Styling
– Property Management
– Real Estate
– Homewares & Furniture
For years I've immersed myself in the industry of turning homes into havens… from every angle.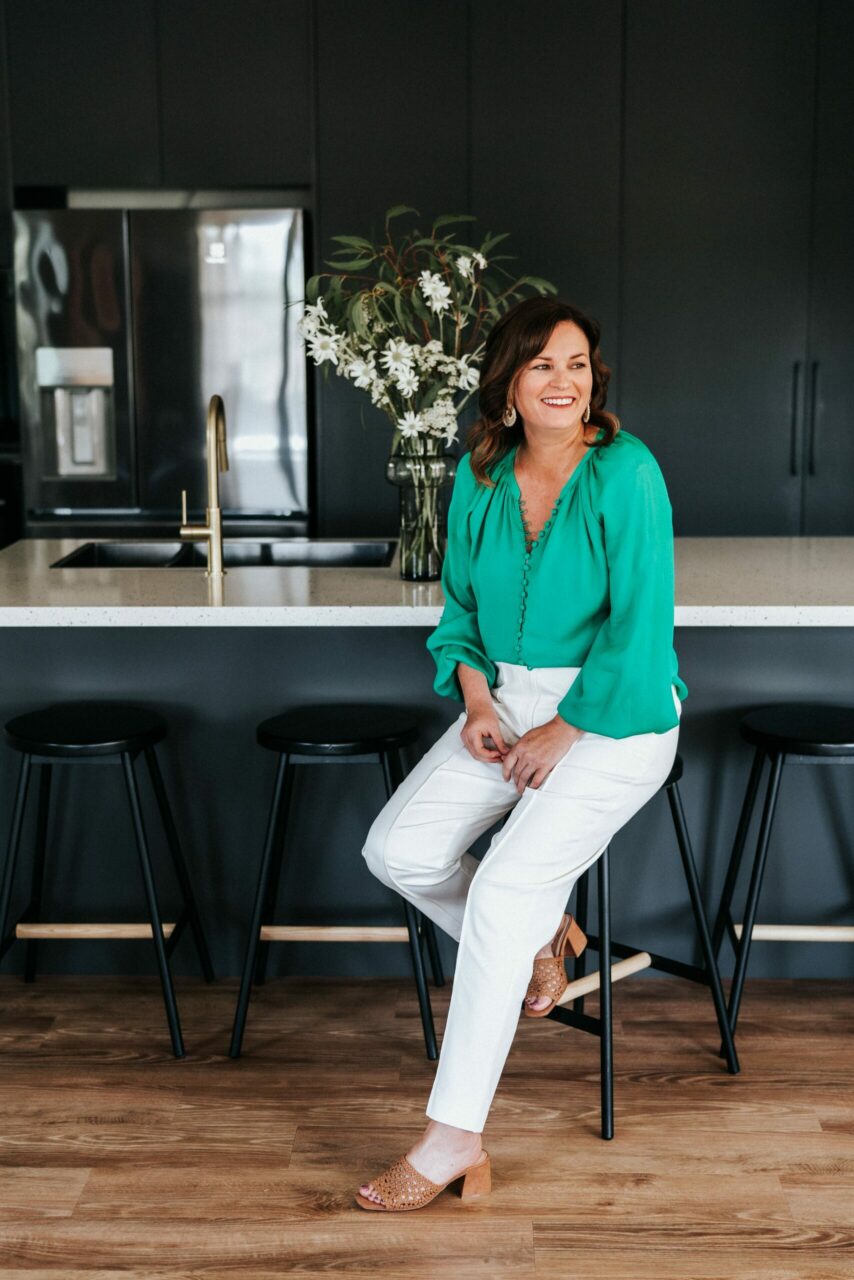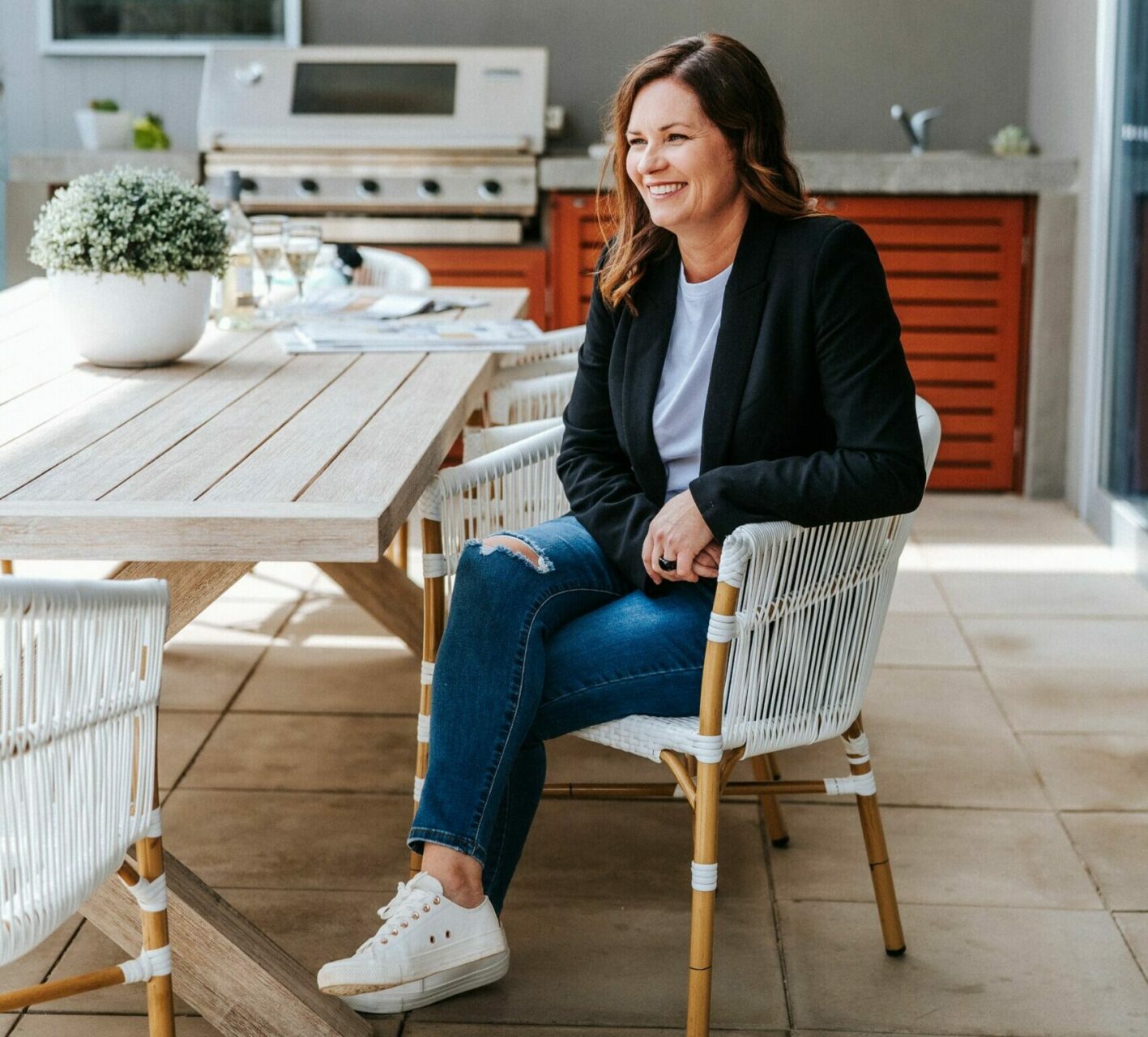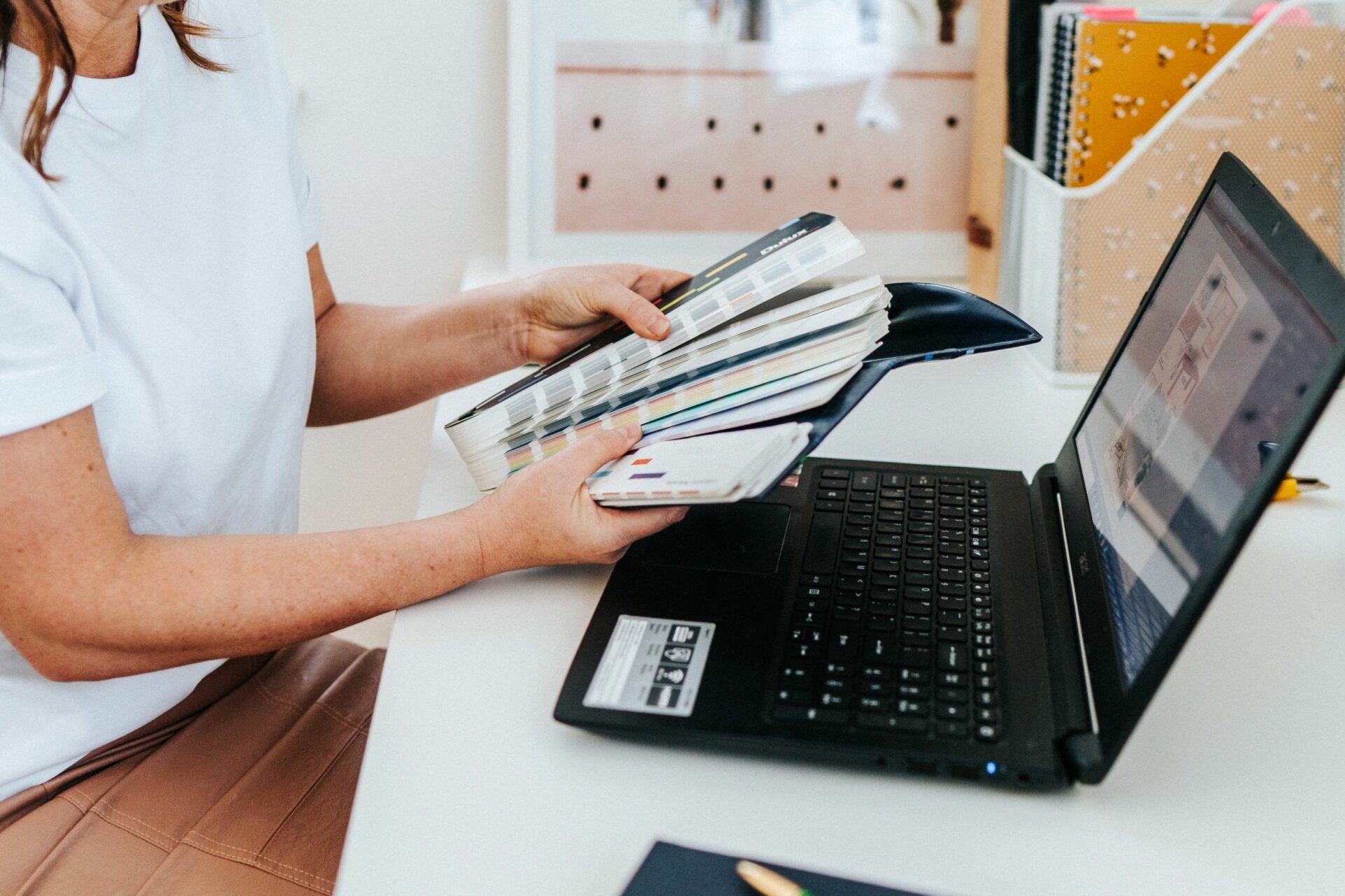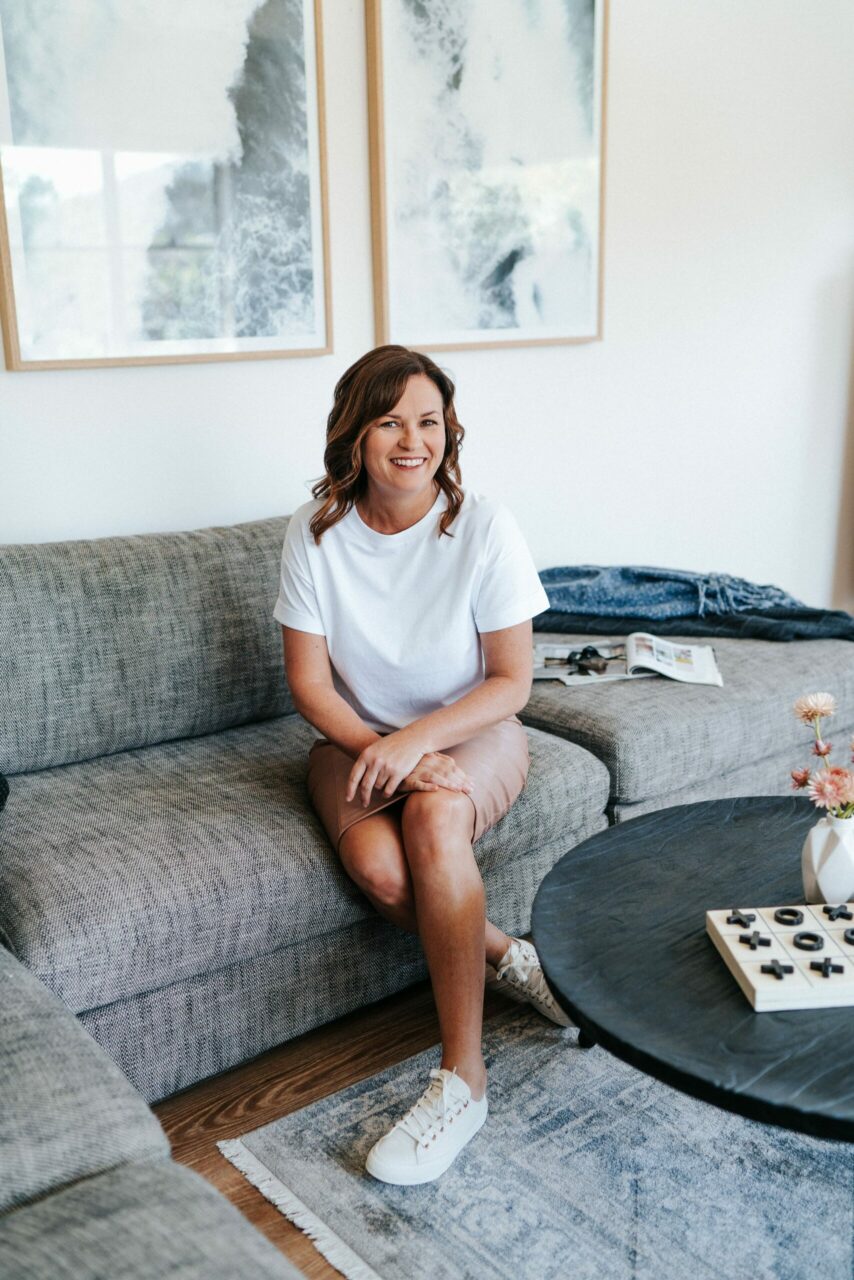 On my days off, you'll likely find me creating design concepts for clients and sipping my tea amidst a pile of paint swatches or rug samples. You could say, I'm contently addicted to my world.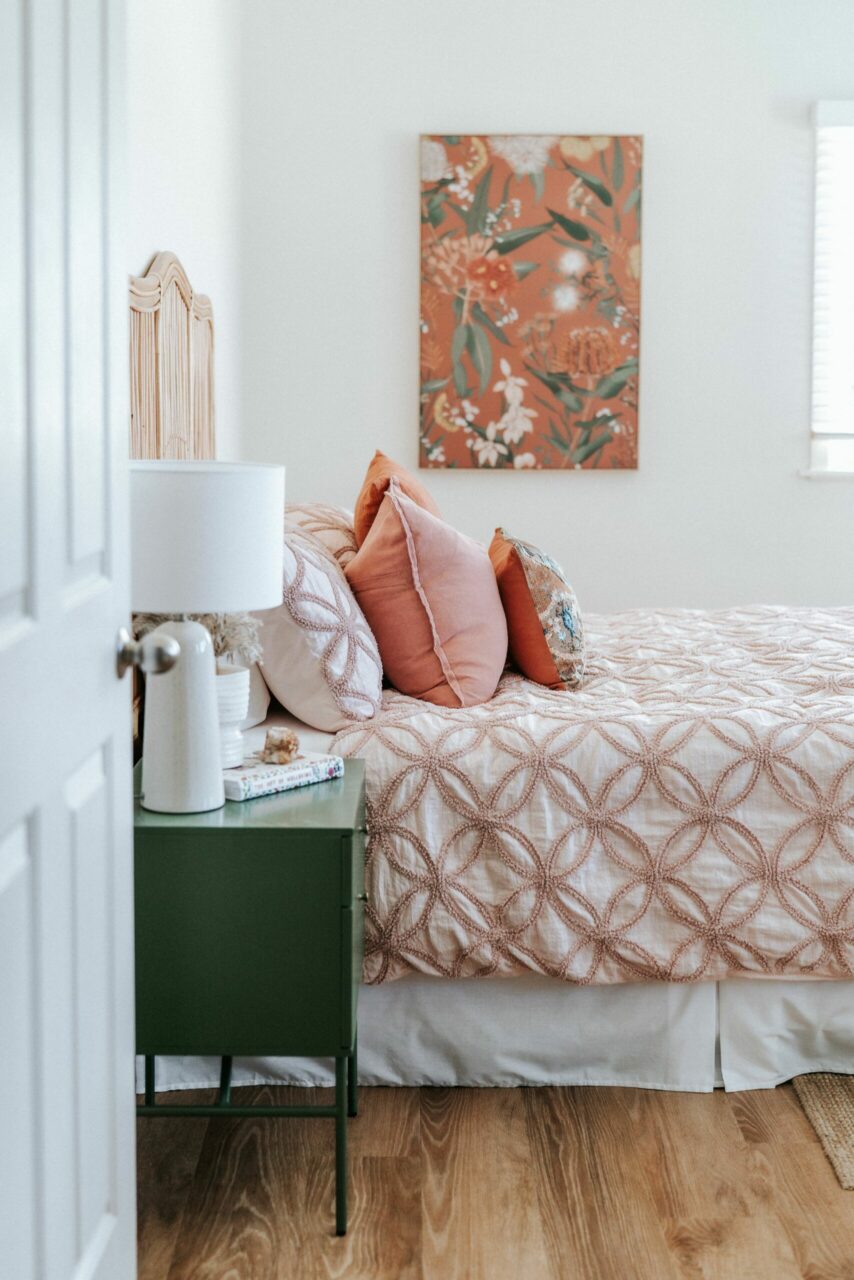 "What an amaaazing transformation!!!
We chose Stacey who had been recommended by a dear friend, to assist us with the Interior Styling of our home. After getting to know us and how we lived, we were delighted when she presented a gorgeous, layered design concept that perfectly suited our home and our lifestyle. We wanted a home that was not only practical but amazing.
Stacey was easy to communicate with, patient & supportive when we could not decide, clever at offering alternatives, and kept us on track.
We highly recommend Stacey as a Stylist and would not hesitate to work with her again."